Home
Growing Greatorex in our proud Central Australia
So many thanks to all those people in Greatorex who voted for me on 25th August. Apart from the votes of Glenn and myself, I recorded another 510 primaries (14.6%). I out-polled The Greens and after a distribution of 125 preferences in my favour, the final tally was 637 (18.1% of the vote). Clearly not enough to get me 'over the line' this time around but a vote of confidence from many people.
I continue to believe that there is much to be achieved with the addition of Independent representation in the Parliament of the Northern Territory. Gerry Wood MLA was returned as the Independent Member for Nelson (rural area outside Darwin).The primary role of a local member remains targeting issues around health, education, childcare, housing, transport, tourism, employment, energy options and other day to day aspects that affect and influence the lives of the all Greatorex community.
Still keen to work with all of the people in growing our proud Central Australia in whatever capacity is helpful.
This web-site will remain 'live' for a while so if you have any ideas you'd like to blog, please do so.
Thanks again for the support, donations and encouragement…so very much appreciated. Let's keep the messages strong and growing.
Let's Do It now to encourage the well-being of Greatorex, Alice Springs and Central Australian people inspired by a 'whole-of-community' model.
Let's Do It now to promote humanity, integrity, transparency, good economic and social policy…and love. Positive and proactive energy from the people in the entire Greatorex, Alice Springs and broader Central Australian communities will all contribute to enhancing our lives as a region!! Turning poverty into wealth; despair into faith and having access to abundant health, education, housing, transport and employment opportunities. It's all possible if we believe it to be possible. More open, transparent, honest, accountable and successful parliamentatry process is the aim.
Let's Do It now to encourage people to adopt positive and proactive approaches that focus on solutions rather than problems. Focus on social and domestic harmony; not domestic violence. Focus on peace and growth; not disorder and degradation. We CAN if we think we CAN.
Let's Do It now to encourage people to embrace this metaphor. If we all 'travel forward' in our respective lives, we should 'drive' that journey through the windscreen (ahead) and not focus on the rear vision mirror (past). We all need to be in the driver's seat of our own lives (not passengers) and never give your keys to anyone! Experience 'being now' and focus forward. Don't spend too much time on reflection or dwelling in the past. We were each born with a breath and sometime into the future, we will all take our last one. Life is a series of breaths that we encounter. Some people get to have more than others. As you look back over the breaths you've breathed, remember there is nothing you can do to change them. You can only 'be' now to influence your perception; to focus positively on your future and destiny. By all means, think about the future; but don't 'worry' about it.
Let's Do It now to encourage people to embrace the notion that so long as we are breathing, we are survivors not 'victims'.
Let's Do It now to be socially and economically independent. Learned helplessness disempowers all cultures.
Remember – 'Life is a road trip' so enjoy your ride.
As a 'whole-of-community' of working together to growing Greatorex in our proud Central Australia, we can achieve anything.
Remember…it doesn't cost a cent to change the way you think!!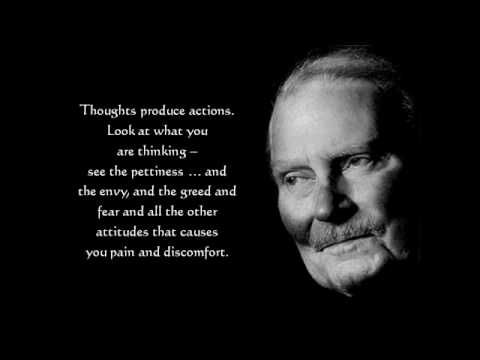 The 'Theme from Time' reminds us of the need for people to change their thinking if they want to change their experience of the world. We are what and who we think we are. The lyric is very moving and so very worth reading and  listening to. Messages in this lyric will help to change your life for the better. Lord Laurence Olivier had a very special way of presenting. Listen…and grow. This four minute investment of time can change your life. It's entirely up to you.